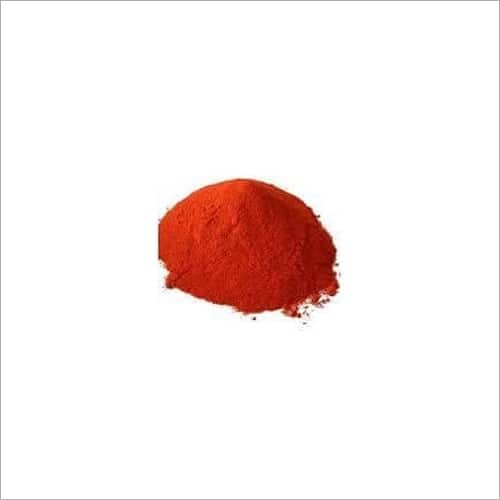 Reactive Red Dyes
Product Description
A. B. ENTERPRISES is manufacturing and supplying the superb Reactive Red Dyes for fulfilling the requirement and demands of our respected clients. These are used widely at textile, plastics etc factories to dyeing cellulose material such as cotton, rayon, flux and wool etc. They are non-toxic in nature, safe to use and shows effective results. Moreover, these provided dyes have great covalent bonding property which make them more popular than other dyes. They are light fast, cheap and get easily soluble in liquids. The Reactive Red Dyes are offered in powder state with smooth texture quality and have excellent chromophore property.
Features of Reactive Red Dyes:
These red dyes are easy to use and soluble in liquids and other products.
Make good covalent bonding with the dyeing surface.
They are fade resistance and show long lasting effects.
These dyes shows strongest types of chemical reactions and premium in quality.
Contact Us
202, Shradanand Building 272/274, Samuel Street Masjid Bandar(W), Mumbai, Maharashtra, 400003, India
Phone :91-22-23435097/66312586/62370425